1972 Dodge Challenger
2006 Pontiac GTO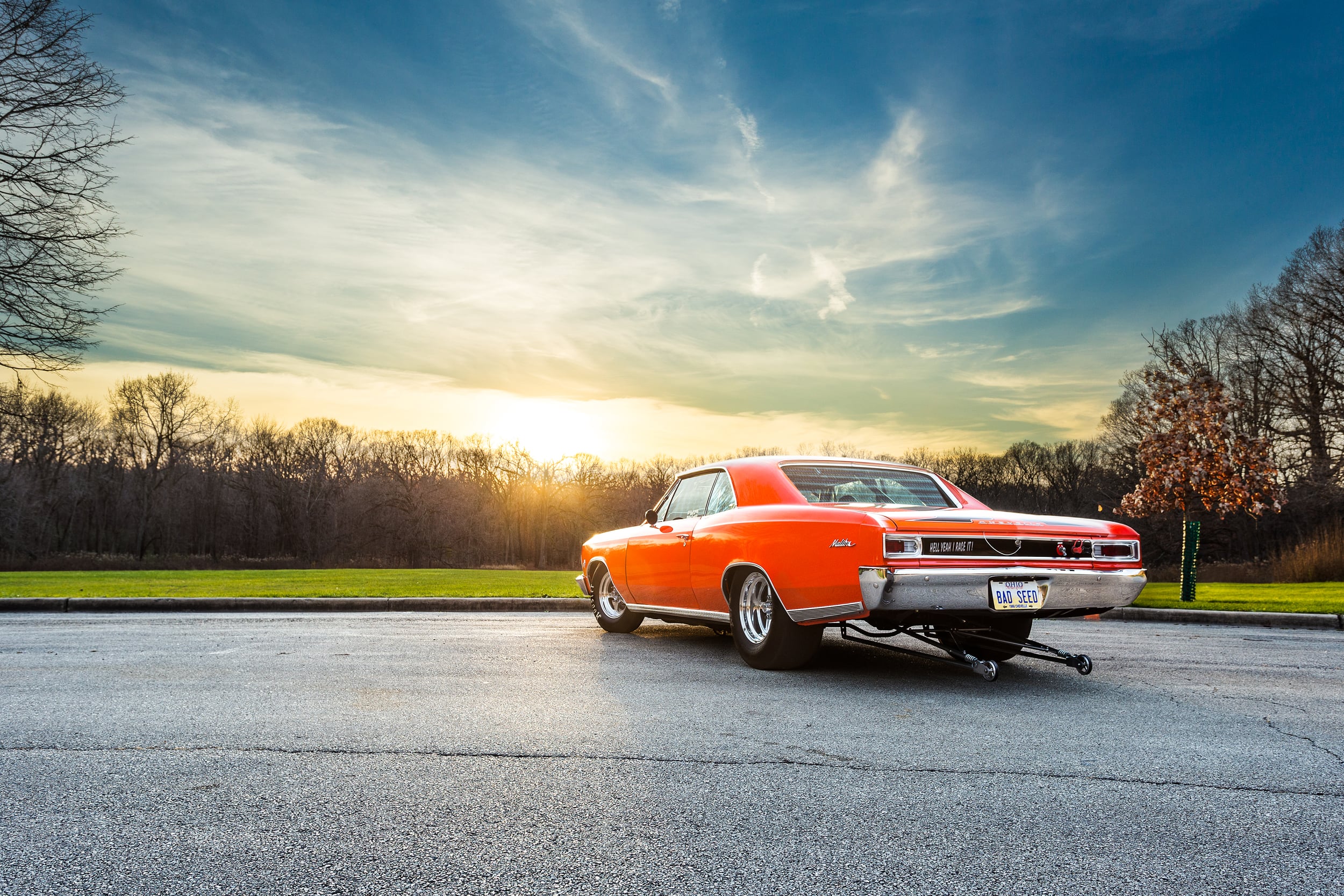 Krissy and Bryce - 4th of July Wedding at Horcultural Hall in Lake Geneva, WI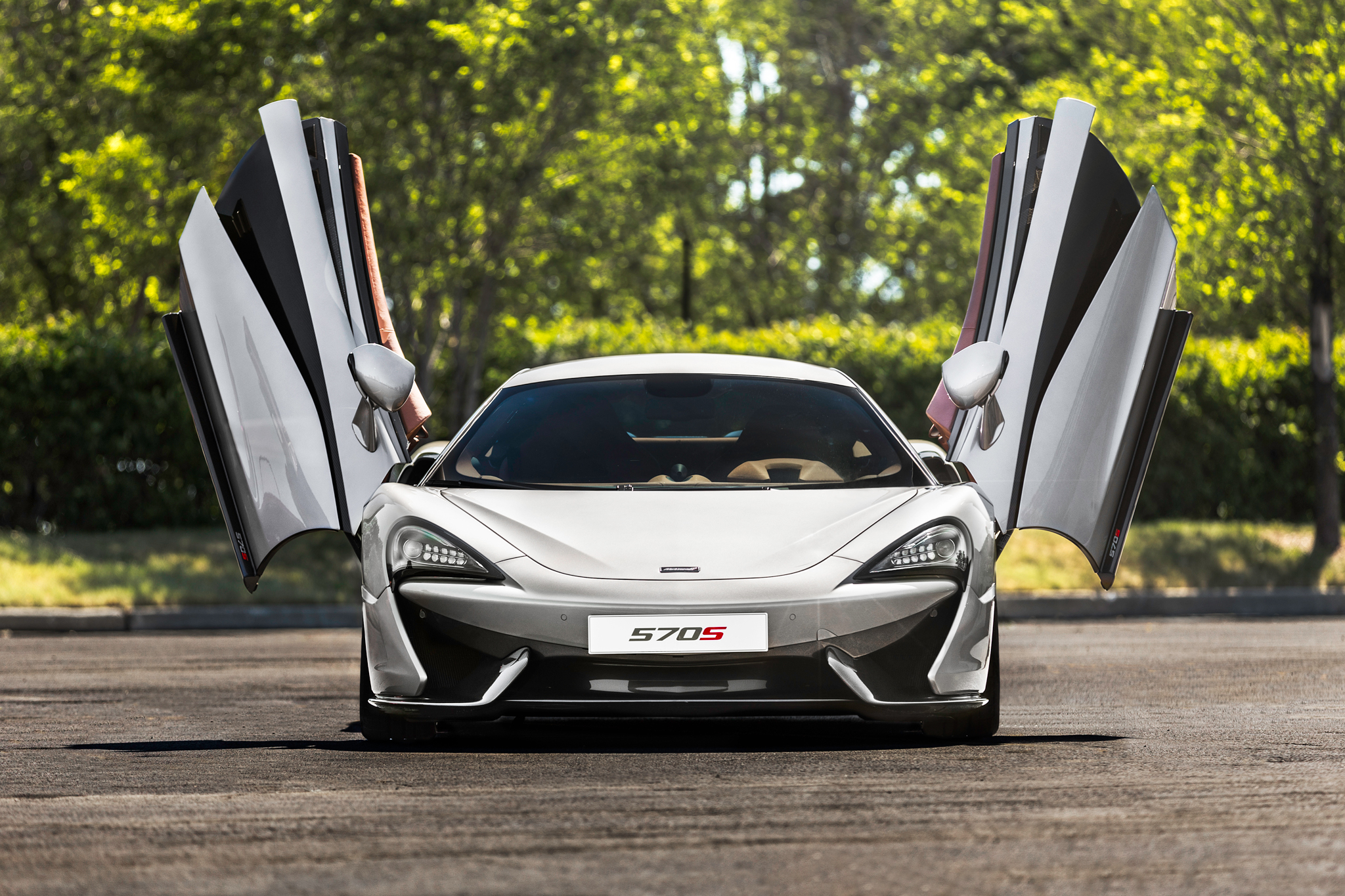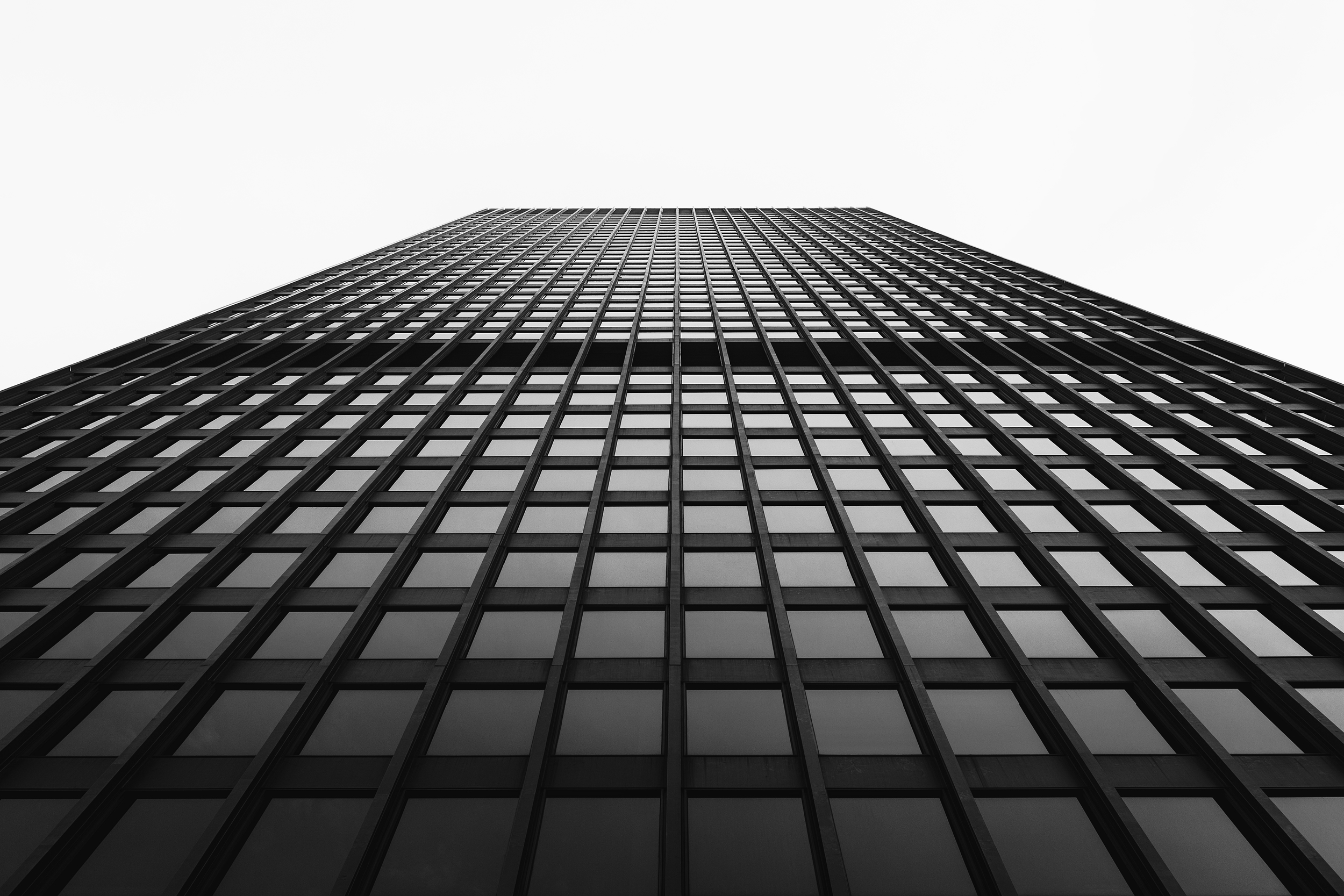 Chicago Federal Building
A photo I snapped of the Chicago Federal Building in Downtown Chicago, right across from the Flamingo Statue. I was particularly proud of this image, because it did not require any perspective correction or cropping.
Custom '69 Z28 Camaro at Automotive Engine Specialities
Shot for Automotive Engine Specialties in Elk Grove Village, IL.
Jon Sackett's 370z - "Get Lucky"
Kaitlin and Mark - Morton Arboretum
1958 Plymouth Fury - "Christine"
A 1958 Plymouth Fury owned by Steve Rifkind who owns the shop, Fairlane Autos, that this was shot in front of. Steve is awesome - be sure to check out the shop if you need anything done.
Plymouth Belvedere
Snapped this one at the Automotive Engine Specialties booth at the 2015 World of Wheels event. It was incredibly clean!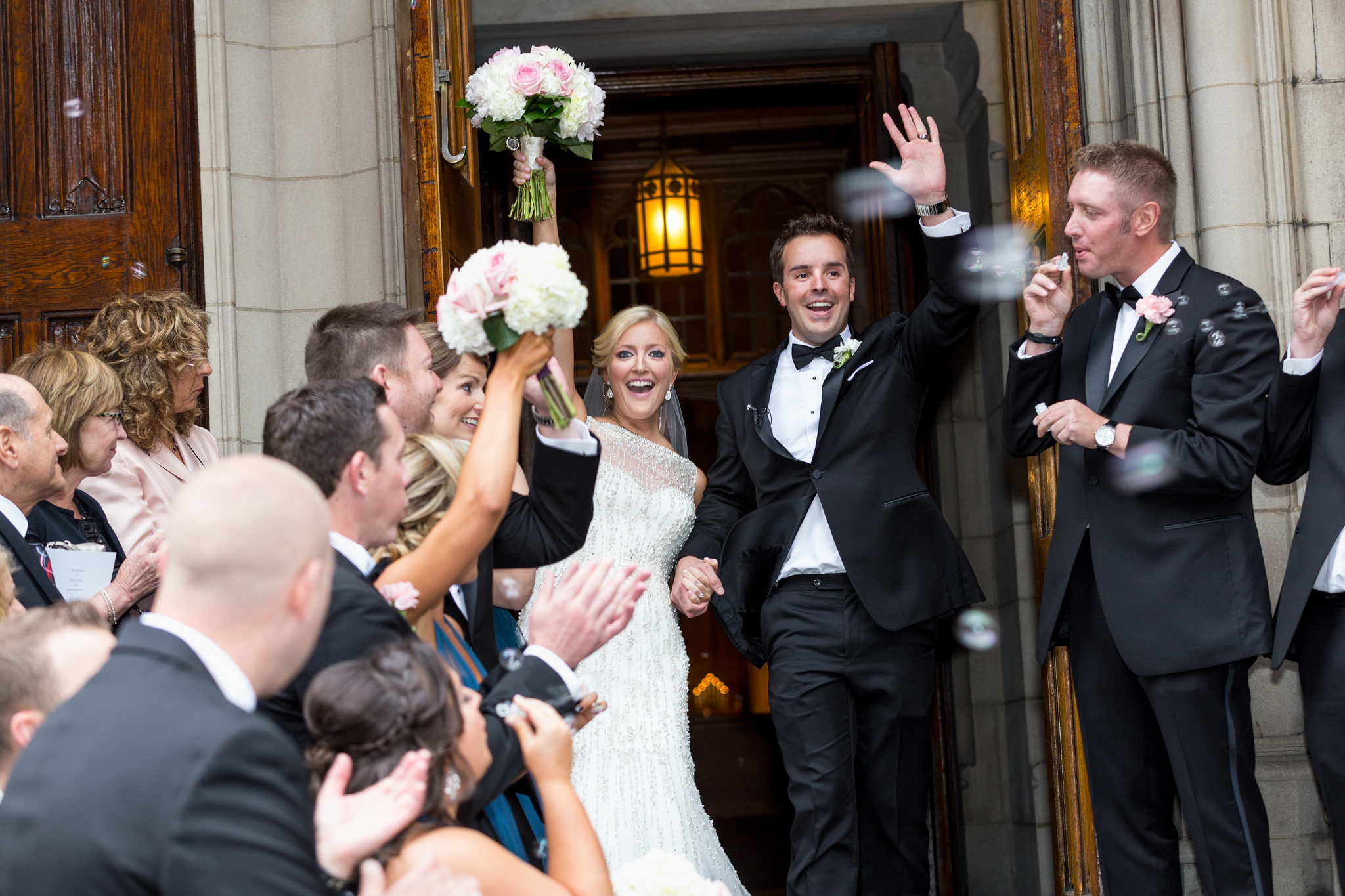 2003 Evolution VIII - Gilberto Garcia
This clean Evo 8 was a blast to shoot. Glibert has taken care of this beauty for over 10 years and has tastefully modded virtually everything on it.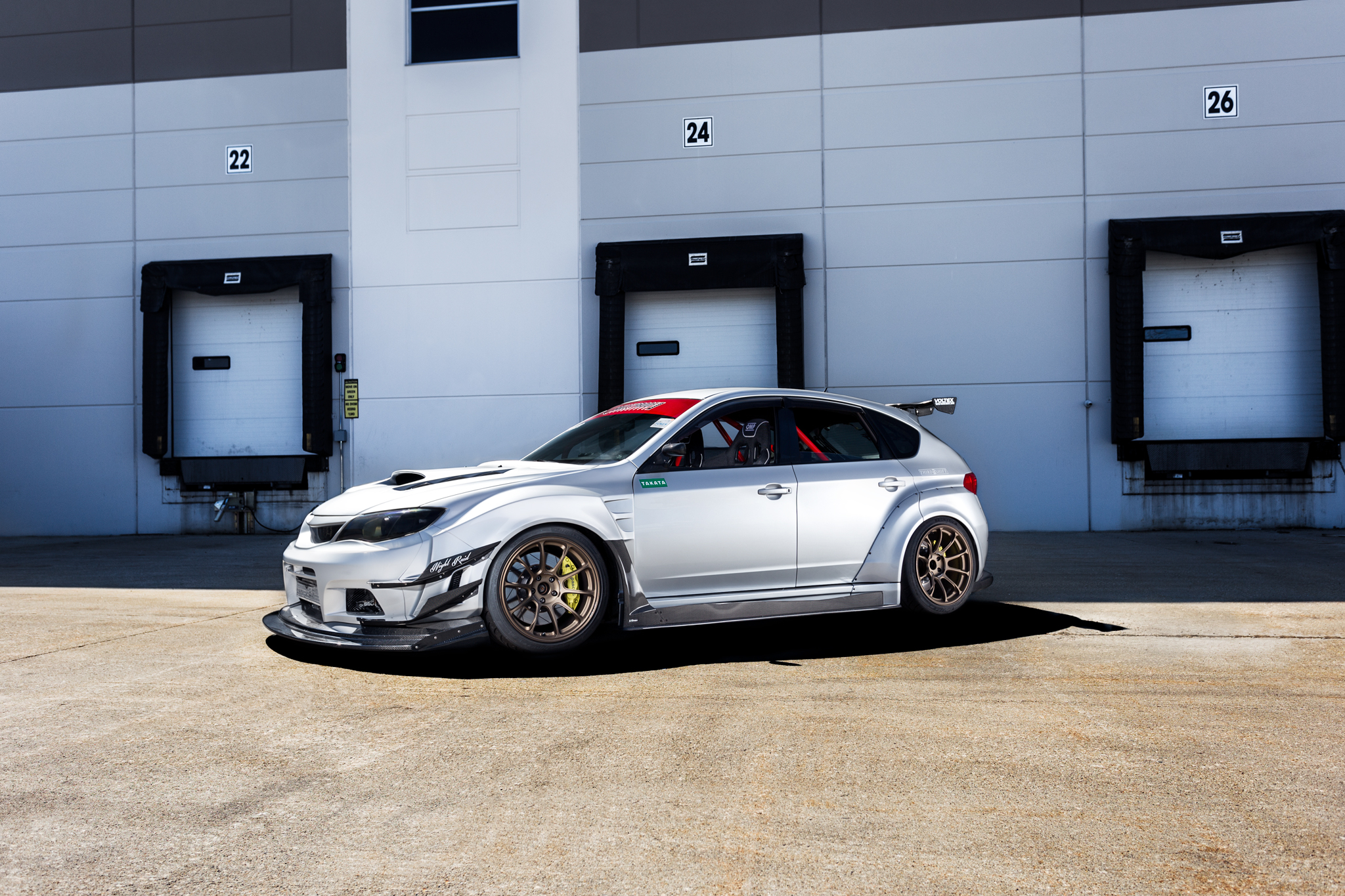 WRX STI "Ruined" - Nickolas Danilo
This absolute monster of a car has had so much work done to it, I don't think the mod list would fit on two pages. This was about half aired out - it's on bags, but we wanted to show off the "best of both worlds."
Carolin and Minor - Chicago Theater
Snapped this while 2nd shooting engagements - great moment in front of the Chicago Theater.
Bugatti Veyron Front Grill - "Bleugatti"
Detail shot of a Bugatti, taken at the 2015 Chicago Auto Show in the Supercar booth. Car was named "Bleugatti" at the time I took the photo - phenomenal car.
Flush - "Ruined"
Nickolas Danilo's Subaru WRX STI at the 2015 Tuner Galleria.
R8 - Gas Cap
Gotta appreciate how much time and effort went into the design of these details. The Audi R8 is a beautiful car.
Portfolio
A selection of my strongest work from each of the genres I cover.